On July 9, 2020, company CMS Eco Service celebrated its one year anniversary.
Starting from a start-up with 4 employees in 2019, the company with its 18-strong team of highly qualified engineers, technicians and architects has confirmed and expanded its performance and know-how in the design, planning and construction of fully automated systems for household waste processing.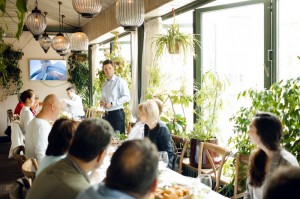 Andrey Suikov, Managing Director of CMS Eco Service, thanks his employees for their efforts for the benefit of the company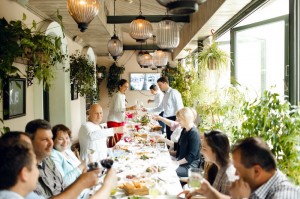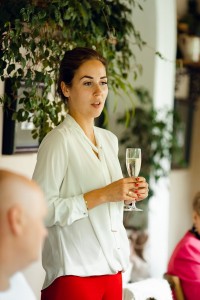 Maria Lebedinskaya, regional manager in Moscow of CMS S.A. Luxemburg congratulates the employees of CMS Eco Service for their one year existence and thanks the company for the good cooperation.