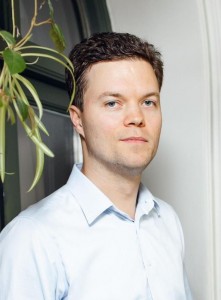 Andrej Sujkow, General Director CMS Eco Service LLC, Moscow
What is your company doing?
We are a subsidiary of CMS Technological Solutions and operate in the field of environmental technology. Our main business areas are the delivery, installation, commissioning and maintenance of automatic systems for the separation of solid municipal waste. Machines from German production are mainly used in the construction of waste sorting plants.
What do you have in common with Germany?
Germany has always been the locomotive of European industry and economy, and waste management is no exception. The Russian market for waste separation and recycling is currently in a phase of renewal that the German market has long gone through. We believe that a symbiosis of European and Russian technology will be successful in this area.
Why did you join the AHK?
The AHK supports and advises the Russian-German business world. It is also a good platform to introduce new projects to the world.
The report can be read under the following link (only in German and Russian language):
AHK members introduce themselves: OOO CMS Eco Service LLC